More and more companies are starting to embrace the concept of DevOps to accelerate their product delivery process and increase their operational efficiency. However, adopting DevOps practices isn't as easy as it looks. Choosing the right managed DevOps service provider still appears to be a daunting task for many businesses.
By adopting DevOps practices, businesses aim to automate their development and deployment processes. Big companies might have their own in-house DevOps teams who have the right expertise, while most of the small and medium-sized businesses might need to depend on providers who offer DevOps as a Service.
So, with this blog, we will be discussing the factors that business needs to consider while choosing a managed DevOps service provider.
What is DevOps and What are its Benefits?
"Dev" stands for developers and "Ops" stands for operations. In simple words, DevOps is a set of practices that helps automate various processes happening between the operational and development team in an organisation. Adopting best DevOps practices helps organisations to automate their delivery pipeline, allowing them to continuously deploy without any troubles.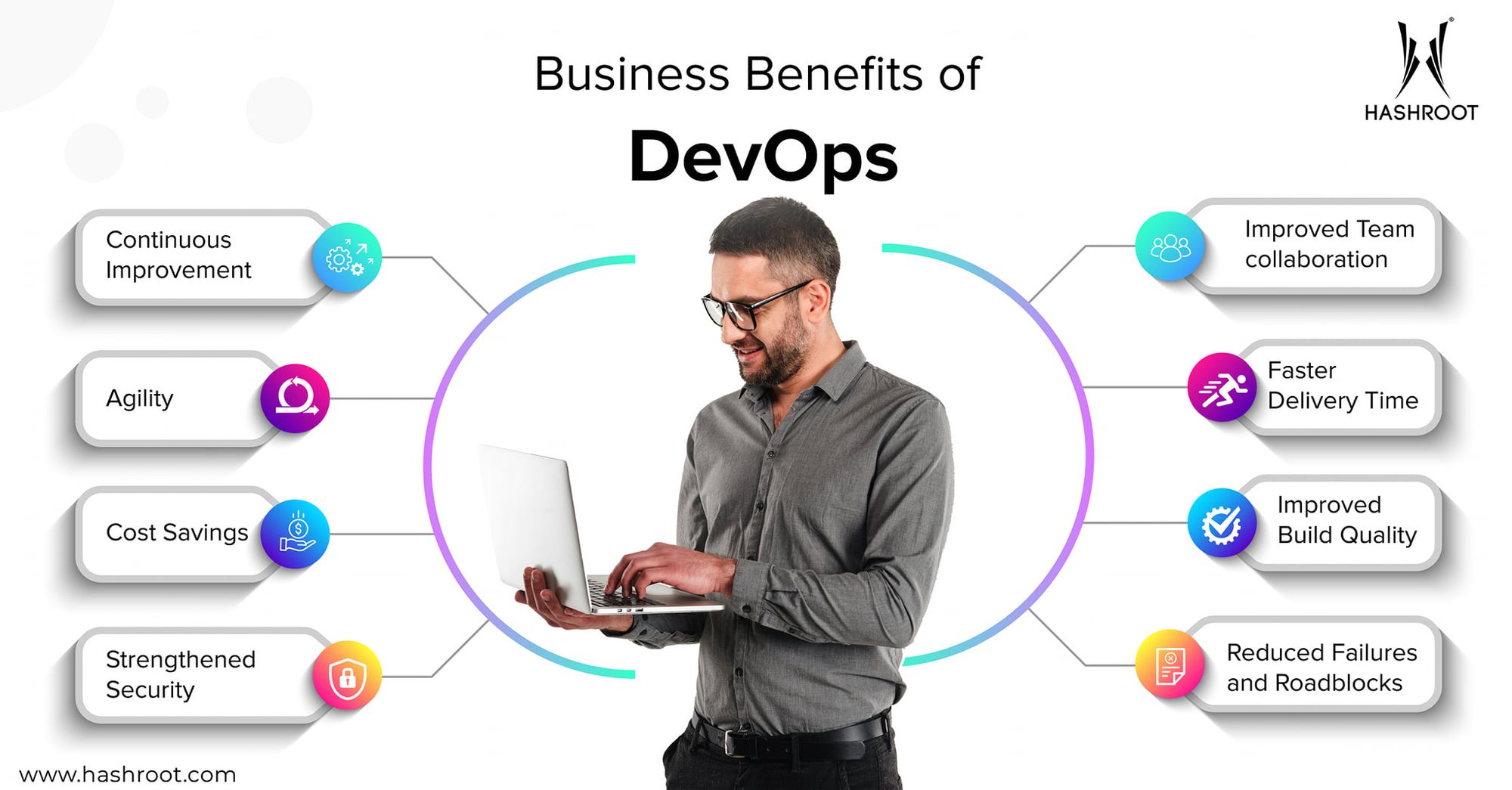 Improved operational efficiency, faster product delivery, a stable operating environment are some of the major benefits that DevOps a most demanding technology in today's digital world. In other words, DevOps practices helps businesses to meet the ever-growing demand of end users.
Choosing a Managed DevOps Service Provider
For a successful DevOps adoption, you need to have a strong team of experts who can lead from the front. Having a well-experienced and qualified DevOps service provider as your partner will make the DevOps transition process easier for your organisation.  Following are some of the factors that you need to consider while choosing a managed DevOps service provider for your business needs.
Should have the right expertise
The DevOps service provider should have the right understanding of your industry. They must have previous experience of working in a similar kind of environment so that it easy to meet specific compliance requirements.
They should have a dedicated plan for your organisation
Having a comprehensive DevOps strategy is essential to set the stage for a strong and successful DevOps adoption. The DevOps service provider will help you create a road-map on how to roll out the DevOps adoption process. You will work together to identify the objectives, projects that need to be prioritised, set of tools to be used, and much more.
They should be available 24/7 support
Make sure that your DevOps service provider will be available round the clock to assist you if issues arise at any time of the day. Their service shouldn't be limited to any specific time of the day. Right DevOps partner will be responsive and ensures that you won't face any delays to issue resolutions. They will offer support 24-hour a day.

HashRoot is one such partner that offers top-quality DevOps services to its customers 24/7/365.
Need to be certified
Certification is a great way to tell how knowledgeable the person is about a particular technology. You must make sure that the experts who assist you with the DevOps implementation are certified and knows how to use the tools and services in the right way.
Should have up to date knowledge on latest technologies
DevOps technology has evolved a lot during the last few years. But unfortunately, there are lots of DevOps engineers out there who are not acquainted with the latest technology changes. A right DevOps engineer needs to have a clear understanding of all the latest DevOps technologies and should be able to provide solutions on issues that are pulling your organisation back.
Conclusion
DevOps methodology is meant to improve collaboration between various departments, speed of product delivery, reliability, and much more. Even though DevOps has shown significant growth over the years, still there are only a limited number of businesses that have been able to effectively collaborate their development and IT operations. According to a survey, around 78% of the organisations still continue to have a separate team for their development and operations process.
Choosing the right DevOps service provider is key to ensuring the long-term success of your DevOps adoption. That's why businesses need to take extra care while choosing their DevOps partner. With a good MSP, the chances of your DevOps initiative failing are very less. They help to optimise your process and puts your organisation on the path of success.
If you are looking for a partner who can assist you with DevOps transition, we can be of help to you. Get in touch with us now!